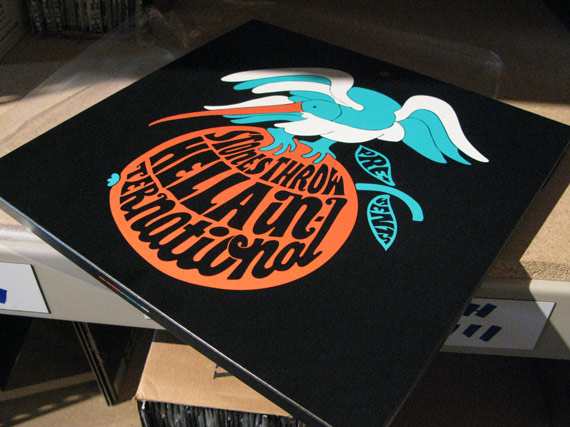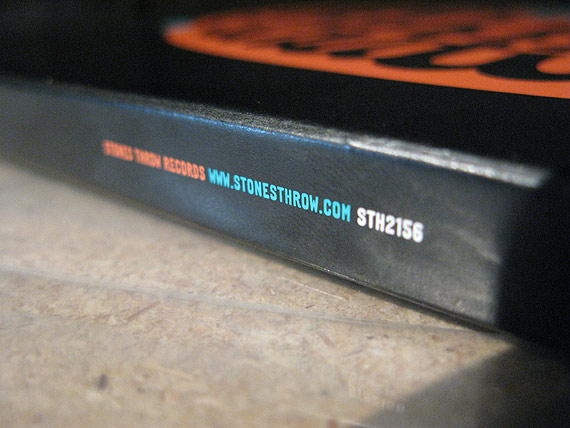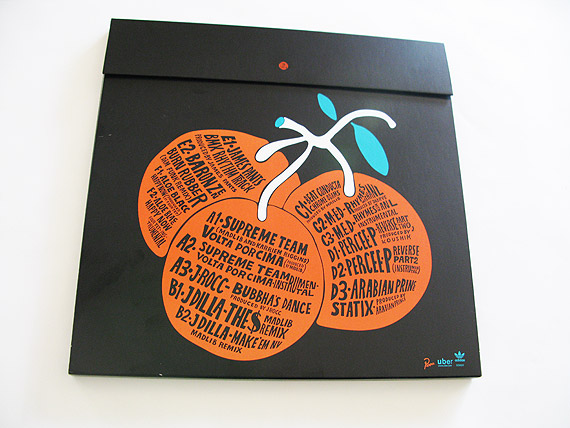 J Dilla - The $ (Madlib Remix) by stonesthrow
"The $ (Madlib Remix)" by J Dilla -
Download
In 2008 we created a triple 12-inch box set, all based around our Miami Winter Music party Hella International. Parra did the sleeve. Madlib's remixes of two J Dilla tracks from Ruff Draft, "The $" and "Make 'em NV" appear here exclusively. Many of the other tracks – collabs between artists like Dam Funk & Baron Zen, Four Tet & Aloe Blacc, Percee P & Koushik, Madlib & Karriem Riggins (as Supreme Team) - also appear here first, and were later released the Chrome Children Vol. 2 CD. This remains the only vinyl release for most of these tracks.

This was a limited-edition release in 2008, and we only have a few copies now. We hope you enjoy it.
Oh wow.. you would even start bobbing your head to this tune if you were deaf.
Via
www.stonesthrow.com